Global thinkers. Engaged leaders. Investing in knowledge.
Global thinkers. Engaged leaders. Investing in knowledge.
CMTI is a leading provider of professional development and management training programs. CMTI is dedicated to taking your career and organization to the next level. We offer courses that reflect the latest in the Canadian business market.

CMTI has trained specialists and has provided skills for furthering the interests and development of the employees. Our learning solutions aim to tackle some of the issues that improve the office atmosphere. The learning solutions intend to handle learning and application of concepts in a better way in order to tackle the problems of boosting employee retention, enhancing employee motivation and improving performance and productivity.
CMTI have been helping business professionals learn practical management skills.

Our workshop facilitators are specialists in their fields, come from a variety of professional backgrounds and are recognized authorities in their subject matter areas.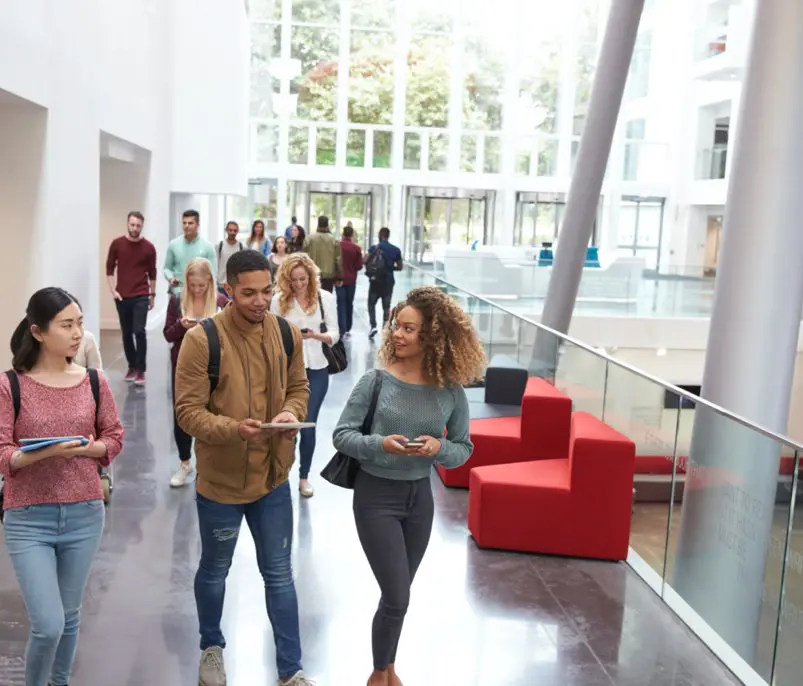 The programs are customized to cater to the needs of the participants. The new modular content aims to add case studies, language studies, intra-personal skills development, and other miscellaneous exercises to help them develop skills needed for future endeavors.
To design powerful training and development solutions, tailored to fit your organization's needs and goals
Effective Time Management Traditionally, most people find the norm in education to involve lectures in physical classrooms.  Tutor-student interaction is
Stay Focused on Your Studies There is a phrase called 'Decision Fatigue' which may be weighing you down. I first
Capacity Building Workshop on Distance Learning Running a capacity building workshop on Distance Learning for Estuar university, jointly organised by
Are you ready to take the next step toward your future career?